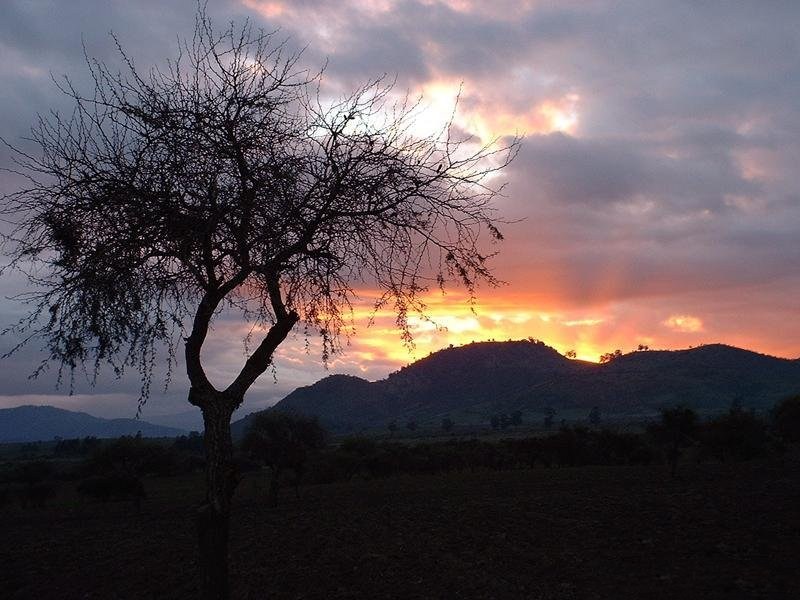 We begin again.
It's time to look forward.
It's waiting time, planning time, preparation time.
I love this season and its mix of preparation and waiting.
Navigating the balance between preparing our hearts and lives and doing some real, authentic waiting is a very, very difficult thing.
Gunilla Norris frames waiting like this:
What do we do when we wait? Plan? Fidget? Fret? Dream? Rest? Pace? Why is it so hard to do nothing? The simplest, easiest thing to do is to let things be. Why not "be" in the sun this little moment? Perhaps when we do nothing we see how naked we feel without plans? Perhaps we feel useless without goals? To be without agenda-- is that not the most lovingly present and accepting anyone can be?
There is so much waiting that we do, and so much preparing.
May these days be ones of faithful balance as we open our hearts to the coming of the Christ Child, who embodies love and healing.
Gunilla Norris, A Mystic Garden, p. 16.