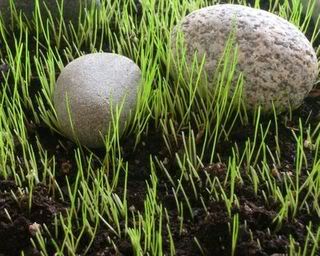 These past three weeks have been filled with family visits and work;
some joys, some frustrations, but mostly a steady stream of people leaving or arriving. It's Lent, of course, too, and we have a great deal going on at church.
I'm writing a series of Lenten devotions at another blog
(here)
so there seems to be little time for the personal reflections I'd been getting better at posting here.
I'll be back, one of these days.
In the meantime, I'm wishing you well and keeping you in my grateful prayers.
photo from
here.